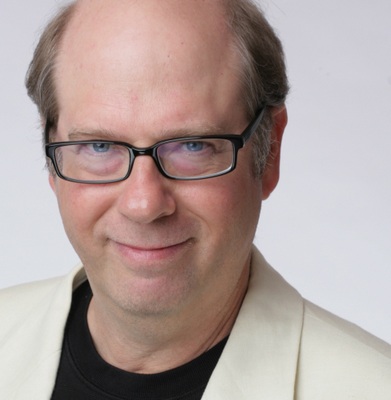 From time to time, I like to share a little something from my public radio show, Bullseye. Above is an interview with Stephen Tobolowsky. If you don't know his name, you might know him from Groundhog Day, or Glee, or The Mindy Project, or any of a bajillion other projects he's acted in over the years.
He's also a brilliant storyteller, and he has a great new book of stories from his life, and a wonderful podcast, The Tobolowsky Files, as well. I think you'll enjoy this interview with him, which features how he used a syndicated medical drama to talk his way out of being held at gunpoint in a grocery store, and how he lost his first love. And how he wasn't allowed to wash his clothes while he worked on Deadwood.
If you like the interview, subscribe to Bullseye for free in iTunes. You'll get an hour of thoughtful and funny interviews with the coolest people in culture, plus recommendations for stuff that's worth your time.
---